We are delighted to announce that Rayan Soumson has joined GR Media solutions.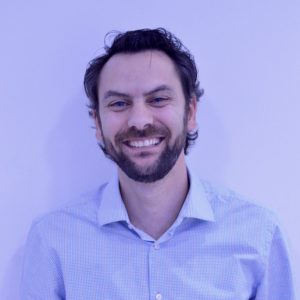 Many of you will know Rayan from his role as Technology Manager at Crestron MEA for many years. Rayan brings to the company a wealth of experience in the specification and design of commercial systems and will be pivotal in his new role as Head of Commercial at GR Media.
On joining the company Rayan had to this to say "I am very much looking forward to working with GR MEDIA SOLUTIONS in their commercial sales division. I have known the team for a long time which will let me attack the market straight away and contribute to the growth of the company". Halim Greiss Managing Director of GR Media Solutions expressed his appreciation on the appointment by saying "We have known Rayan for many years and consider him a personal friend. With his extensive knowledge of the industry and respect he has from dealers who have dealt with him, we feel we have the perfect person for our burgeoning commercial arm".
Welcome to the team Rayan! We look forward to working with you for the overall development of the company.
For those of you who know Rayan and would like to get in touch he can be reached on Mobile +971 50 5557053 and E-mail rsoumsom@grmediasolutions.com . For those of you who don't, check out our get to know that voice over the phone segment below.